A Unique Child Care Experience!
Humble Creek Ranch is a children's day care facility that goes beyond the basic daycare center with amenities that bring nature and architectural design to the learning experience. With our school located on 6.2 wooded acres, your child will have a Hill Country adventure without leaving the city!

We are Different!
Humble Creek Ranch offers a rich educational curriculum inclusive of sports instruction and teachings in the various applications of the arts (drawing & painting, art appreciation, and arts & crafts) from the convenience of one thoughtfully planned location.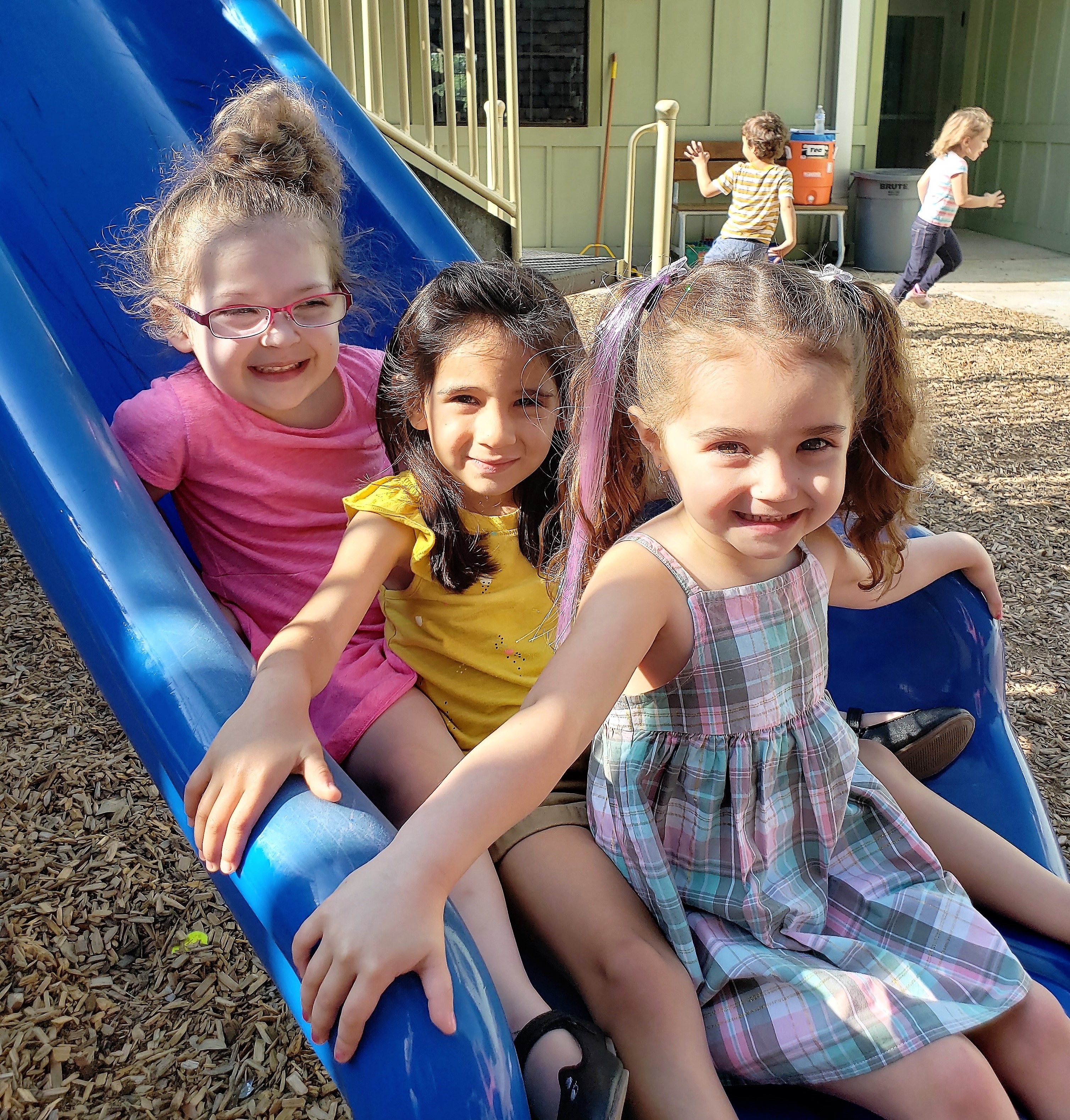 Humble Creek Ranch will strive to bring harmonious solutions that will address the importance of providing viable and economical child care services that allow parents of diverse backgrounds to give their children an array of opportunities for learning and developmental enrichment from one nurturing, and thoughtfully planned location.
Humble Creek Ranch (HCR) will work to build an image as the new standard for FUN, SAFE, and REWARDING Child Care services in San Antonio and the surrounding areas. HCR will offer a more diverse, yet well rounded and enriching learning experience for the child that presents both a more convenient and valuable child care option for the participating children's parents.
Come visit us today and see how much more you can give your child.